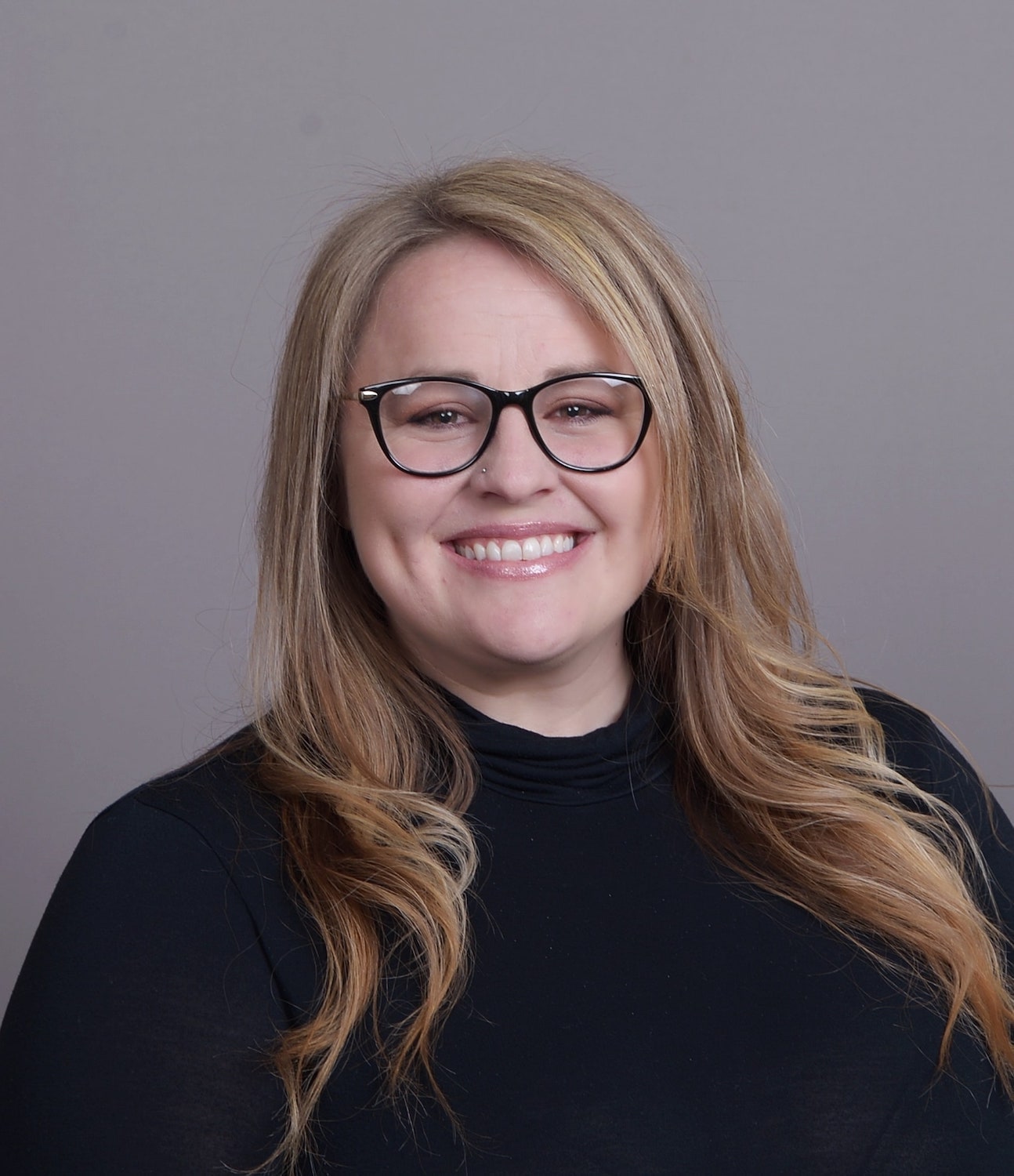 REFRESHINGLY HUMAN
Kaleigh Telles
Staff Bio
Arizona Market President
Kaleigh is the Arizona Market President at Modern Recovery Network, where she oversees the operations for all Arizona based facilities within the Network. Kaleigh works closely with the Leadership team to ensure safe and ethical care is provided to all clients, our mission is carried throughout our work, and maintain a culture for healing that staff is proud to be a part of.
Kaleigh brings a wide variety of experience to the company after starting in the behavioral health field as a house manager and going on to work in various roles throughout her career, ultimately spending the last 7+ years in upper management. In addition to her professional experience Kaleigh has personal experience with substance use disorder and mental health struggles. Kaleigh is passionate about providing a safe place for healing and pulling from her own experiences with addiction, making her uniquely qualified to connect with the population we serve.
Born in Provo, Utah Kaleigh moved to Arizona at the age of 8 and currently lives in Tempe with her husband, daughter, and stepson. Kaleigh spends most of her spare time hanging out with her family either watching sports/movies with her husband or playing with their kids and enjoys playing softball.